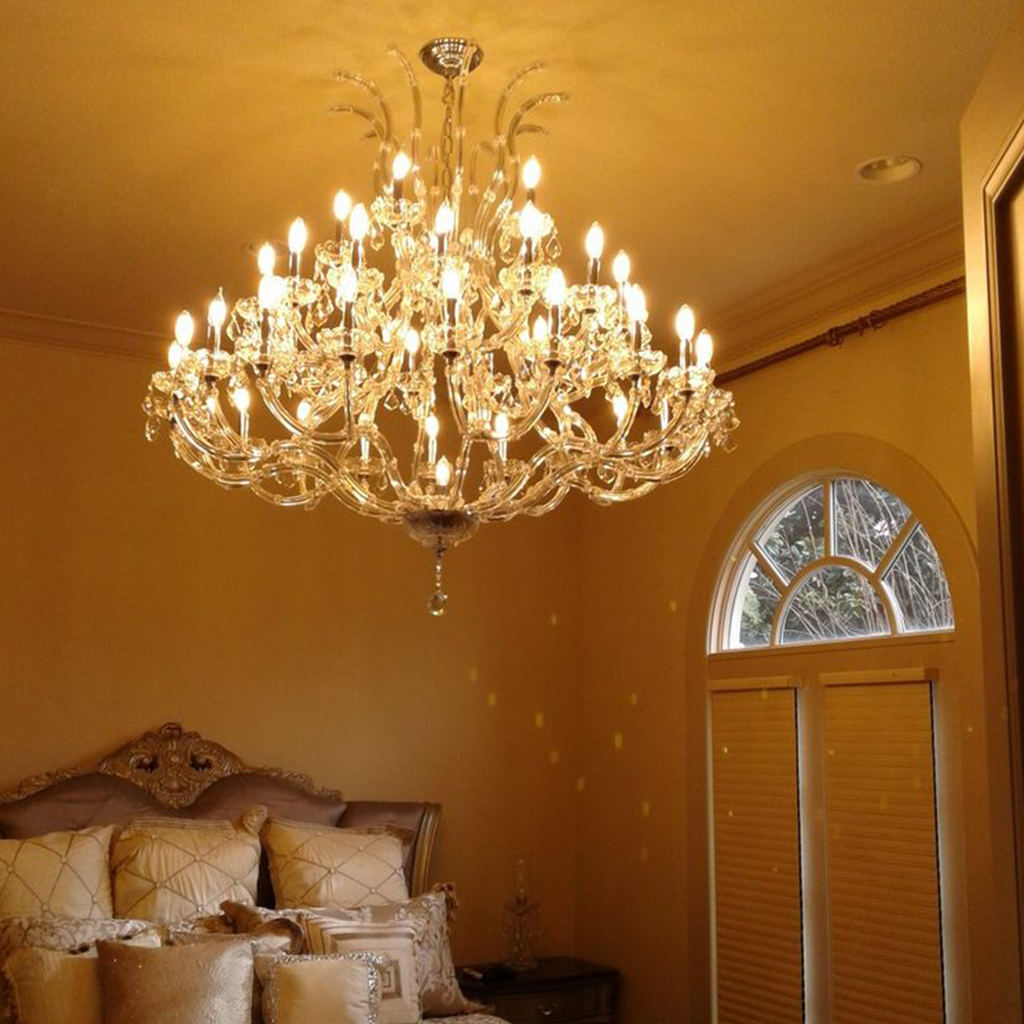 Ceiling Fans
Breaker Panel Change Outs / Upgrades
Home Inspection Code Corrections
Chandeliers (any ceiling height)
Can Lights / LED Can Lights
Electrical & GFCI Outlets
Light Switches / Light Dimmers
Phone/Cat5 Jacks
Tesla Recommended Electrician
Outdoor / Indoor Lighting
Tenant Finish Out
Panel Additions
Remodel
Parking Lot Lighting
Additional Circuits
Electrical Outlets / Switches
Lighting Maintenance
Isolating Ground Circuits
Motor Controls
Generator Back-Up Systems
Equipment Wiring
Control Wiring
Service Upgrades
Conveyor Systems
Electrical Outlets
Lighting Design and Installations
Troubleshooting
Licensed and Insured for your safety!
TECL#19864
Frisco Electric Inc is solely owned by the founder M. Vince Brewer.  

The company was incorporated in March of 2002.  Vince moved his family to Frisco in 1996 from Illinois to work as a corporate electrical engineer for a large food company.  After 8 years of corporate life, he determined that his time and efforts could be better utilized and began researching how to start a business.   He determined that there would be a demand for an electrical service company in Frisco.   

Although Frisco Electric has worked for general contractors wiring restaurants, offices, warehouses and the like, we prefer to work on projects were we can work directly for the customer and be able to address their needs and concerns directly.
"I had a need for a small repair, and I was referred to Frisco Electric.  I spoke to Vanessa when I called, and she was extremely helpful. She arranged for next day service."
Kenneth L.
1/25/2018
"William was extremely knowledgeable, personable, and trustworthy, so we truly appreciate him and Frisco Electric for taking care of us when we have so much else on our plates right now."
Denny P.
11/20/2017
"Frisco electric was quick to respond and the prices were extremely reasonable. My technician Caleb was fantastic. Very personable and professional."
Keith B.
6/8/2017
Frisco, TX  /  Prosper, TX  /  McKinney, TX  /  Plano, TX  /  Celina, TX  /  The Colony, TX  /  Little Elm, TX  /  Allen, TX  /  Surrounding Areas
75033  /  75034  /  75035  /  75078  /  75010  /  75009  /  75056  /  75002  /  75013  /  75025